Gustarium
10 November 2020
Vegan Fashion: 5 Canadian Brands to Discover
Like vegan food, vegan fashion is intended to be cruelty-free. No leather, fur or wool on the menu: plant fibres, recycled fabrics and high-tech materials take over materials produced by animal farming. But it's not only foreign designers like Stella McCartney who do the honours in fashion shows! Vegan fashion is also many Canadian designers' craze, whose creations perfectly reflect their convictions. Here are 5 local brands that cook up fashion with a vegan twist.
---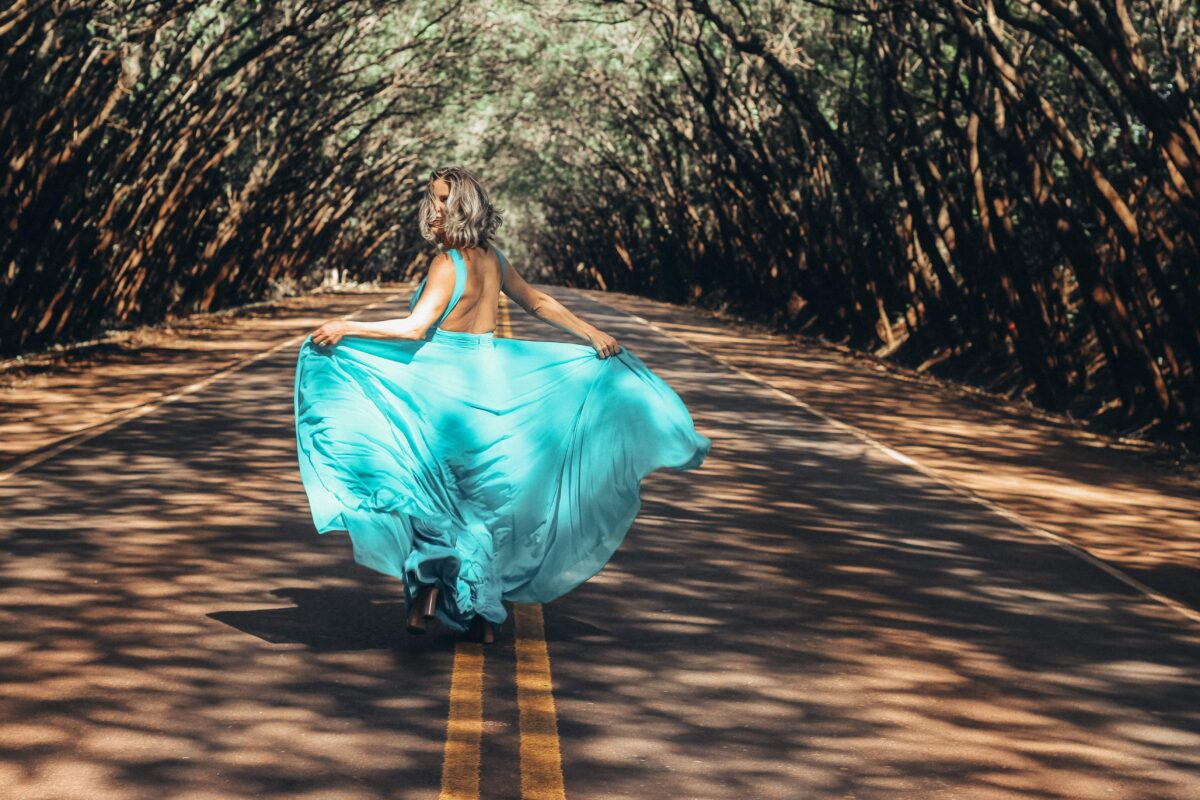 The brand was launched in Montreal in 1995… long before veganism became topical/trendy! Matt & Nat, an industry pioneer in Canada, owes its name to the contraction of "Mat(t)erial" and "Nature".
For the sake of social responsibility and authenticity, all clothing, shoes and bags made of vegan leather from the brand are produced from responsible and ecological fabrics (nylon, cork and recycled rubber tops). Proof: the bags and coats' lining are made from plastic bottles! Nature even inspires the colour chart of Matt & Nat's creations: we mainly find khaki, brown, rust, grey and black.
The Montreal-based company gleams with its refined, contemporary designs. They market them online and also distribute them in more than 800 outlets in Canada, the United States, the United Kingdom, Japan, Germany and Australia.
Jeane & Jax describes itself as a luxury vegan brand specialized in handbags and shoes. Inspired by Montreal's multiculturalism and artistic flair, it offers fashionable accessories for all occasions (office, weekend and socialities).
All items bearing the Jeane & Jax label are made ethically, using high-quality vegan materials and metal parts free of heavy metals.
We love their elegant quilted pouches, their handy travel bags and their casual sneakers.
KOTN was born out of a desire to create conscientiously and to consume better. Specializing in ethical and high-quality basics, the Toronto label has been offering – since 2015 – certified organic Egyptian cotton essentials: t-shirts, shirts, dresses, trousers, etc. The simple cuts and pure materials of KOTN pieces make them, without fail, wardrobe classics you'll like to wear for years. And even more so as we know that the label encourages fair trade and collaborative practices leading to a more prosperous future for the harvesters and designers it works with. For example, KOTN shows good citizenship by allocating part of its revenues to the construction and administration of schools in the Nile Delta, where it sources cotton.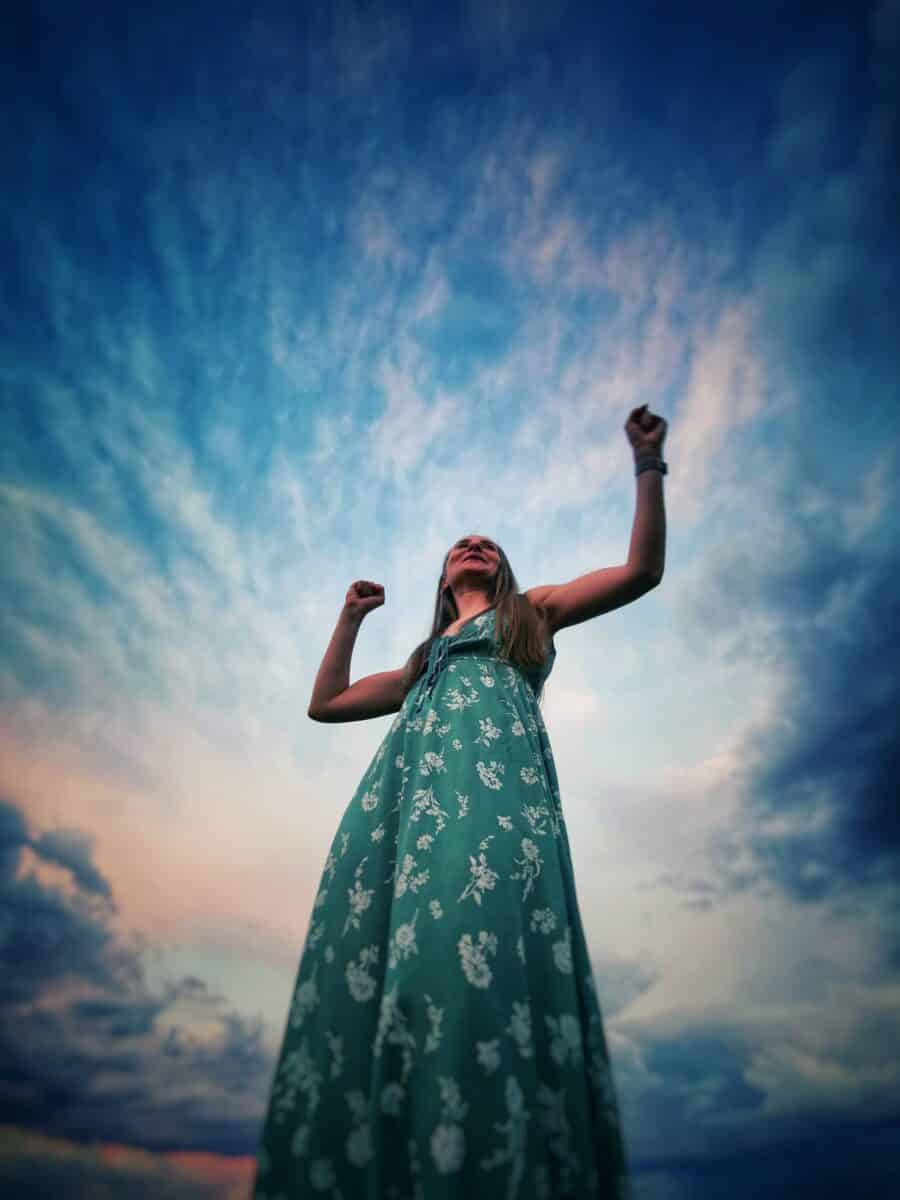 Combining durability and functionality, Baro Drywear specializes in the manufacture of outdoor clothing as soft for humans as for the planet. Suitable for every temperature, its hi-tech creations are made of 80% recycled material.
In fact, reconditioned plastic bottles and nylon scraps from major manufacturers are Baro's main materials. Water-repellent and warm (but light), the coats that bear its signature are also endowed with a strong potential of breathability—no wonder the brand was born in Vancouver, one of the dampest cities in the country.
Baro's coat design is sober and sleek so that they can be worn in the city as in the countryside, for many years. Notable: the Vancouver brand proudly wears the PETA seal, attesting to its vegan manufacture.
Based in Victoria, British Columbia, the brand is the standard-bearer of the convictions of its founders, who advocate for the animal cause. They wanted to spread vegan messages on a large scale, in a friendly and humorous way. They teamed up with a small local printing shop and used vegetable ink to create t-shirts and totes with phrases as punchy as "Be Nice to Animals", "Save the Planet, Go Vegan" and "I don't eat anything that poops!".
The small factory of Friend & Faux manages to market quality items, without waste and at reduced costs. But the brand does not stop there! It's actively involved in the vegan cause by donating 10% of its profits to Hooves Farm Sanctuary, a Western Canadian vegan organization.
---
Veganism is not just about food. It is a way of thinking and a lifestyle that dictates the choices we make, including everything we choose to consume. And when it comes to fashion, Canadian vegan options are as varied as they are attractive. Dressed in our most beautiful vegan attire, how about a romantic vegan dinner? Our recipes section is full of original and easy-to-cook ideas, using a wide range of GUSTA products. No doubt, veganism is more fashionable than ever!