Gustarium
12 August 2021
The 9 best vegan bakeries in Montreal, Toronto and Vancouver
In recent years, vegan bakeries have become popular in Montreal, Toronto and Vancouver. Vegans with a sweet tooth can now easily find something to satisfy their sugar craving, no matter where they live. Whether you prefer cupcakes, cakes, croissants or muffins, vegan bakeries offer plenty of options that will delight every palate.
Here are our favourite spots in Montreal, Toronto and Vancouver.
Montreal
Located on Saint-Laurent Boulevard in the Plateau-Mont-Royal, it's hard to miss this bakery's candy-pink exterior. Customers line up inside, happily contemplating all the choices before them—croissants, cupcakes, cookies, tarts, and so much more! Freshly baked every day, these confections melt in your mouth. Looking for an added temptation? Sophie Sucrée also creates decadent chocolates and truffles. Sugar cravings have met their match!
This small boutique, located on Gounod Street in Montreal, is located near Jarry Park. With its delicious vegan ice cream made with bananas and hemp, it's a must-stop before heading out to bask in the sun. What's Rawesome's star attraction? Its vegan cheesecakes made from cashew nuts. With flavours including lime, chocolate, pecans, creme brulee and chocolate-raspberry, you'll definitely find something to thrill your taste buds.
Audacieuse Vanille is one of Montreal's favourite vegan bakeries. Open in 2017 in the city's southwest sector in Verdun, this little shop showcases 100% natural products. Using their most delicious pastry secrets, the owners enjoy switching up the menu every two to three weeks. You'll find the best vegan brownies in town, not to mention the lemon and carrot cupcakes!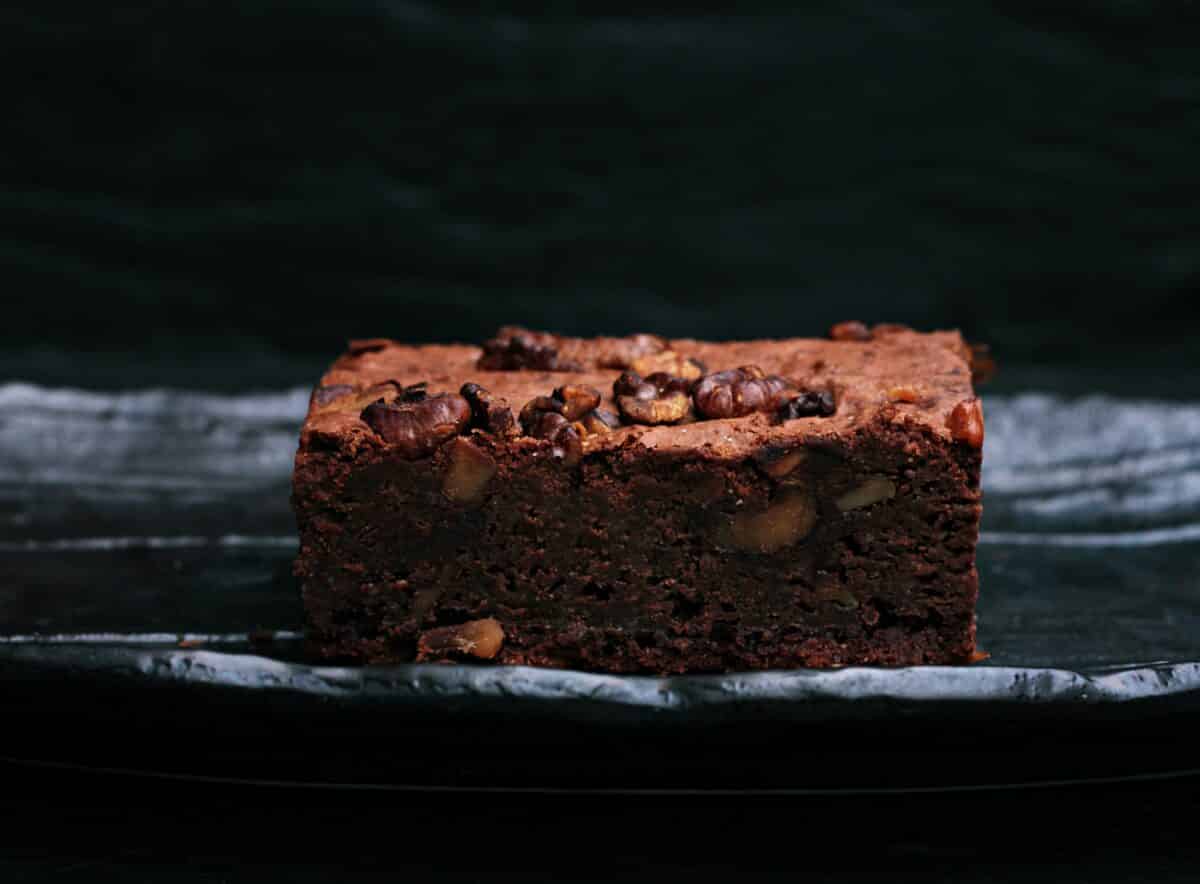 Vancouver
This bakery is the embodiment of its name! The cakes and the powder blue decor are absolutely magical! Drop by to grab a cupcake or a delicious cookie while you are out enjoying a walk, you won't be disappointed. The confections are as beautiful as they are delicious! All products are prepared with organic, local or fair trade ingredients. You get to enjoy a scrumptious treat while supporting a business that cares about our planet. What could be better than that?
This cute little bakery is located on West Broadway Street in Vancouver. Their tempting selection of cakes, over-sized buns, scones, and decadent brownies, will put a little joy in everyone's heart. Add a delicious coffee to your order and these little treats are even better. If you are enjoying an excursion through Vancouver, make Edible Flours a can't-miss-spot on your list of places to visit!
Sweet little vegan wonders inspired by refined French pastry recipes can be found in this lovely shop. The owner was born in France and decided to share her culinary talents with Vancouverites, starting with her famous macaroons in a variety of tempting flavours! There are also delicious pastries including millefeuilles, lemon meringue pies and canelés.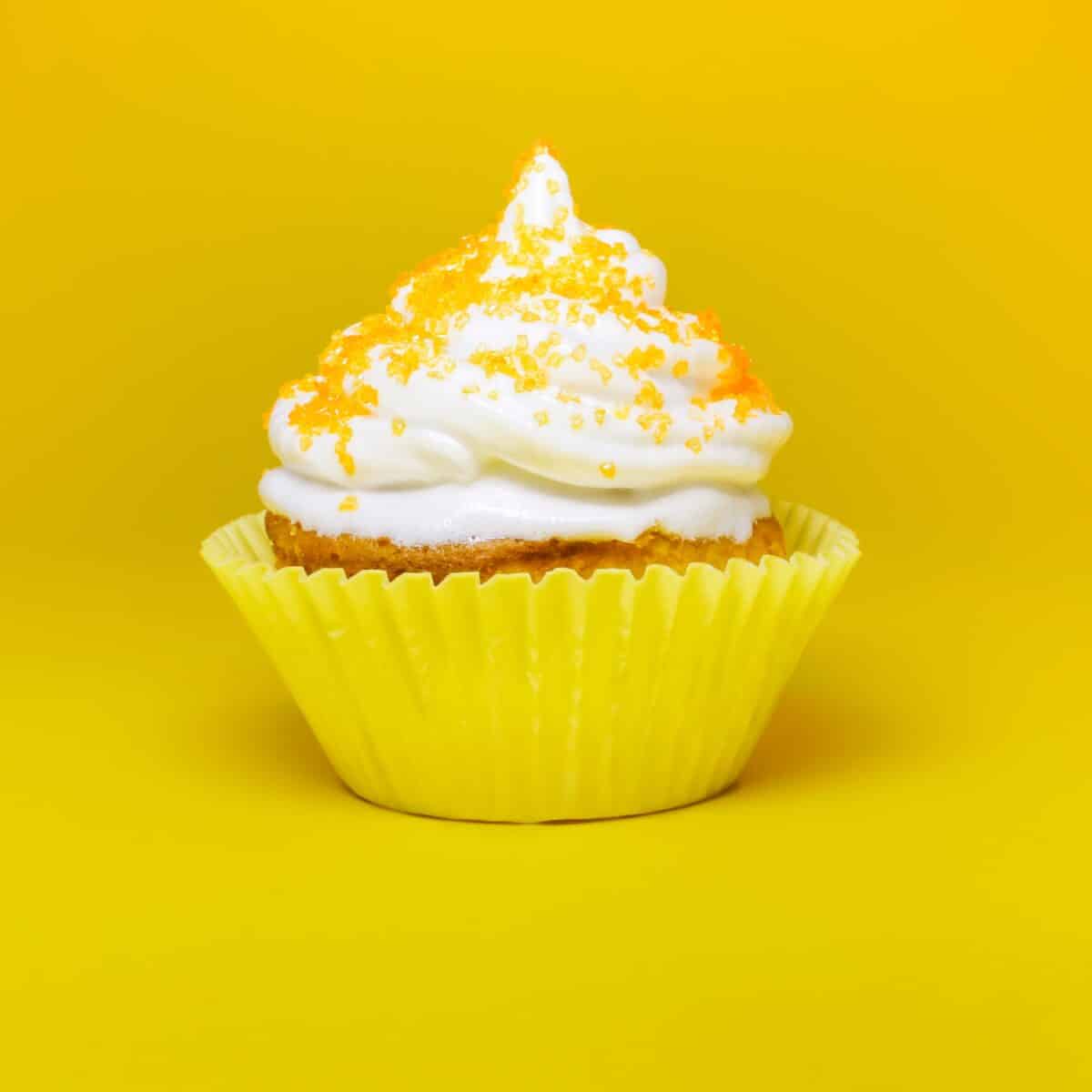 Toronto
Just looking at their gorgeous colourful display, will have you salivating. Featuring two locations, the bakery's offerings are a dessert-lover's dream. Bunner's is particularly recognized for its creatively flavoured vegan donuts and its Josephine Louise (a vegan take on the beloved Jos Louis). Original and delicious are the two words that come to mind when describing this sweet spot.
Directly located on Queen Street, this is another popular pastry shop for Torontonians. We want to sample everything that they have to offer! Opened in 2012, this bakery was one of the forerunners of vegan desserts. And as an earth-friendly bonus, they are environmentally conscious and try to create as little waste as possible. Cupcakes, donuts and muffins are all the rage, not to mention no-bake bars, which are ideal for a mid-morning or mid-afternoon snack.
They are the donut kings! Every delectable pastry is hand-baked every morning. You can taste the freshness of their products. The donuts melt in the mouth, the brownies are moist and the cakes are rich and beautiful. Bloomer's has four locations in the GTA, which means you can handily find a location no matter where you are in the area.