Gustarium
12 January 2022
4 ways to reduce your meat consumption without feeling frustrated
New year means new resolutions! And if you are considering making some changes to what you eat, putting some thought into your habits will help you stick to them long term. Whether you're doing it for your health, ecological reasons or ethical ones, it is important to have a balanced diet and enjoy the dishes you are preparing.
Here are our four tips for reducing your consumption of animal products:
1- Choose one day per week for vegetarian meals
No need to fill your fridge with tofu and tempeh, especially if you don't like these products or have never tried them. Rather than creating frustration through drastic changes it's better to make gradual changes to your diet. Why not start by eating vegetarian meals once a week? The Meatless Monday movement has been very successful around the world and has helped many people gradually transition to a vegetarian diet.
2- Choose vegetable protein
Some people think that animal protein should be offset with powdered plant protein (which is usually expensive). And yet, plant proteins are much more accessible than you think. They are found in legumes, tofu, tempeh, seitan, and textured vegetable protein (TVP). Understanding the meaning of these ingredients can be tricky at first – we've all been there! To familiarize yourself with the lingo of vegan eating, we invite you to read our article on plant-based protein sources.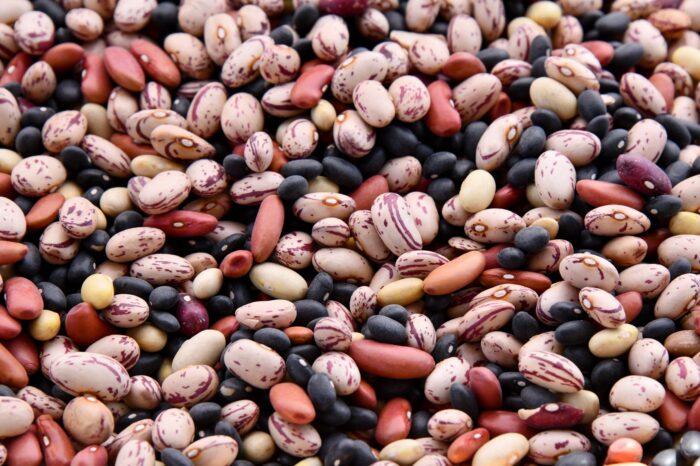 3- Try substitute products
Fauxmage, vegan sausages, vegetable meatballs or veggie ground—you can recreate all your favourite recipes, veggie style! Enjoy textured TVP lasagna, four fauxmages pizza, hot dogs featuring wheat sausages, shepherd's pie with veggie ground, and so much more!
An added bonus: these substitutes are generally easy to prepare, are well-seasoned and taste delicious. You can save time on busy days while still enjoying preparing your food. Want to shop for products that will make you fall in love with plant-based cooking? Take a peek at our products!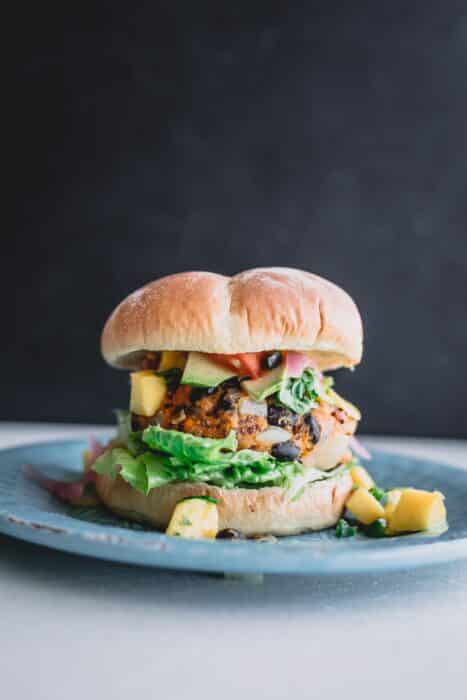 4- Try new recipes
Break out of your routine rut with some new recipes. Your loved ones and your taste buds will be pleasantly surprised by the changes you are bringing to the table!
To find plenty of inspiration (without taking too many risks) you can learn about new textures and flavour combinations by picking up cookbooks or simply subscribing to vegan foodie blogs and YouTube channels.
We recommend the following resources: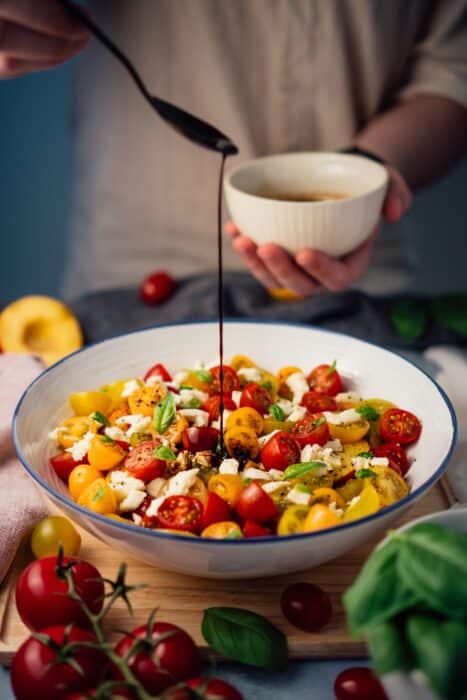 We hope these tips will motivate you to take the plunge and make small changes to what you're putting on your plate. In the meantime, we recommend that you check out our Gustarium section where you will find a wealth of advice that will help you successfully transition toward eating less meat. Don't forget that you can also simply add a few of our GUSTA products to your grocery cart and try a few of our delicious recipes. It's as easy as that!