Gustarium
15 January 2021
New year's resolutions
What about starting off 2021 on the right foot?
2020 has been a complicated year and we all kind of want to reinvent ourselves.
So here are five new year's resolutions for you to try in 2021. They are easy to complete and good for your mind and the earth. We have ordered them from the easiest to the hardest.
---
1- Sort your mailbox
Sorting your mailbox is like spring cleaning: at the end, you feel better. Especially when it is good for our planet.
Quick reminder: digital pollution produces as much greenhouse gas as civil aviation… There are thousands and thousands of servers that are keeping all our emails. In other words, if 50 000 people were to delete 1000 emails of 1Mo, 300 tons of CO² would be saved, which equals to 300 round trips Paris / New-York…
It may seem like an endless task, but you can start by deleting old emails like all those newsletters from previous months (and years!) or videos and photos that you already downloaded on your computer. The following website should help you get rid of the newsletter you do not want to receive anymore: https://www.cleanfox.io/en/
And while you are at it, you can also organize the emails you kept in different files.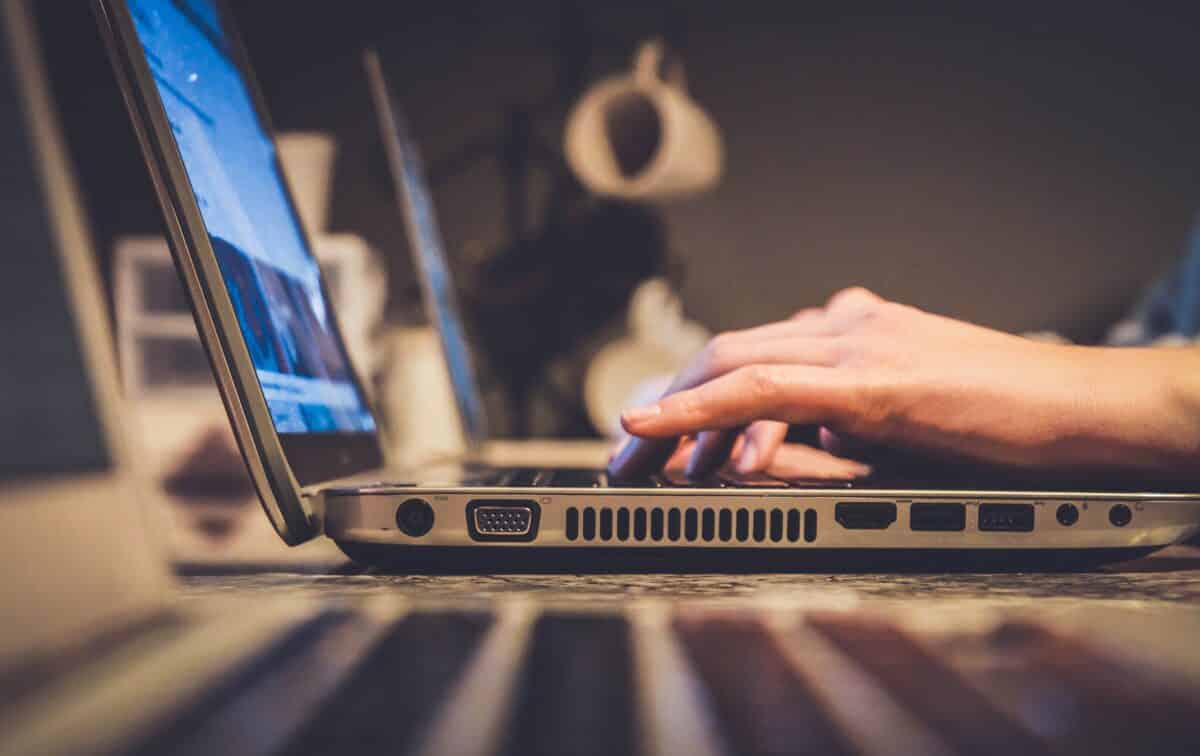 2- Take a break and go outside.
Sunset occurs early during the winter months; it is cold outside and you just want to stay under your blanket. We feel the same. But do not forget that you need to breathe fresh air to feel better and refresh your mind. And what is better than -10°C outside to do so? So, dedicate at least one break a day to go outside. There are plenty of opportunities to do that: after your lunch, dinner … Give yourself time to walk, as little as 30min.
But also, maybe you think that you already know your neighborhood by heart and that it is not interesting anymore. Here is a fun way to rediscover your district. Do you know the Geocaching app? It is simple. You need to find treasures (messages and objects) close to where you are located (using your GPS). When you find it, you can write a message and give a little present! Then, you put it back discreetly. There are so many of them in the world so there must be some next to your home. ????
3- Eat locally, seasonally, and vegetarian once a week.
You do not need to start all in, you can take baby steps to get there. For example, you can start by preparing yourself a 100% local, seasonal, and vegetarian meal once a week. But be careful, once you will have tasted all those delicious locally produced products, you will become an addict.
By the way, have you seen that we create seasonal calendars for fruits et vegetables? It will give you ideas to realize this challenge!
You can also find at any time some vegetarians recipes on our website: https://gustafoods.com/en/recipes/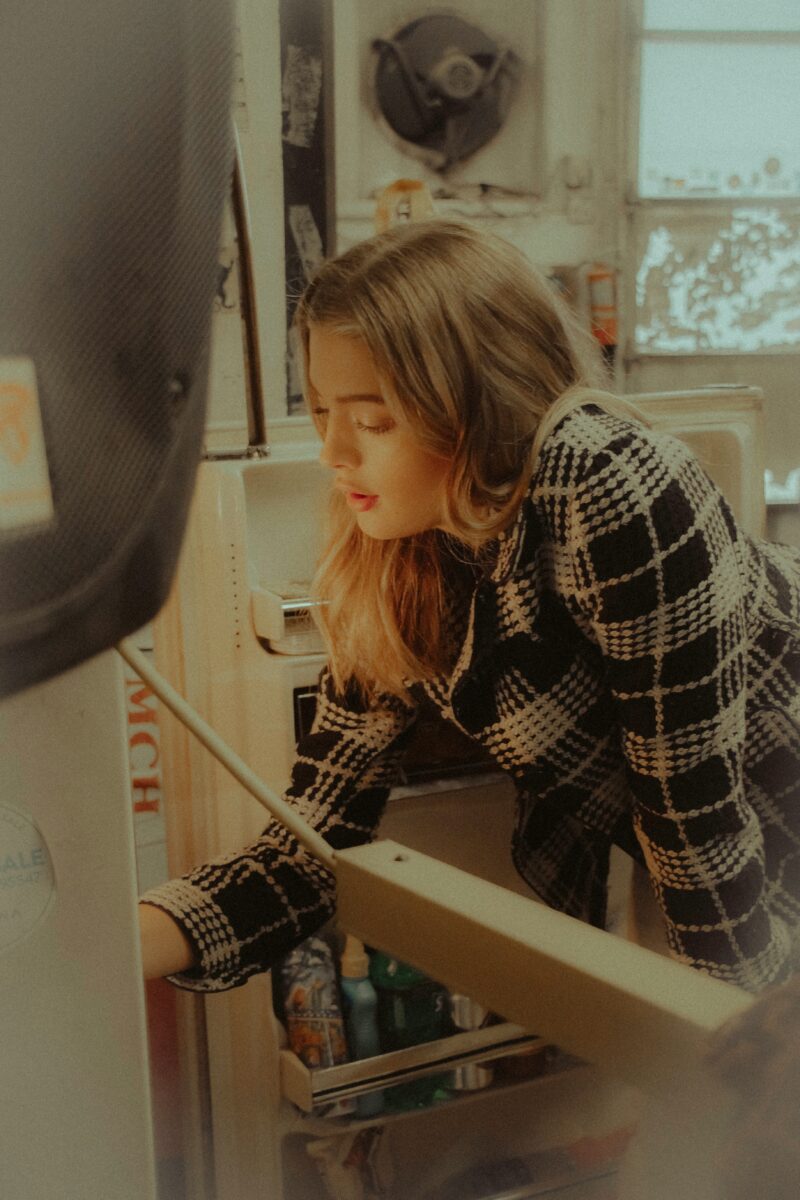 4- Cook a no-wasting meal
We always have leftover food in your fridge. Okay it is not easy to get imagination for your recipes, especially when all is left are some ugly vegetables and an old tomato sauce.
Everyone imagines a bland and sad meal. But there are a lot of ways to make good meals, even with old vegetables. You can try this website that we particularly love because it suggests recipes based on your leftover food: https://www.frigomagic.com/fr/
Then, you can check on Florence-Lea Siry's blog "Chic frigo sans fric" : https://chicfrigosansfric.com/
5- Do an unhabitual activity once a month
Winter is coming, new activities are coming.
It is the perfect season to practice outdoors activities like alpine skiing, snowboarding, ice skating or sledge! And you do not need to spend a lot on gear, you can find great things on Kijiji or Facebook's marketplace, and it is a good way to start buying second-handed goods.
You are more a stay-at-home person? There are also plenty of indoor activities:
Learn drawing or painting.
Make Do It Yourself soaps or candles.
Learn macramé to re-design your interior.
Embroider an old t-shirt.
Create a beautiful interior garden with wooden boxes and a ladder.
Sort out your phone pictures, select your favorite ones and print them.
Bonus: Why don't you try to make an igloo in your garden? ????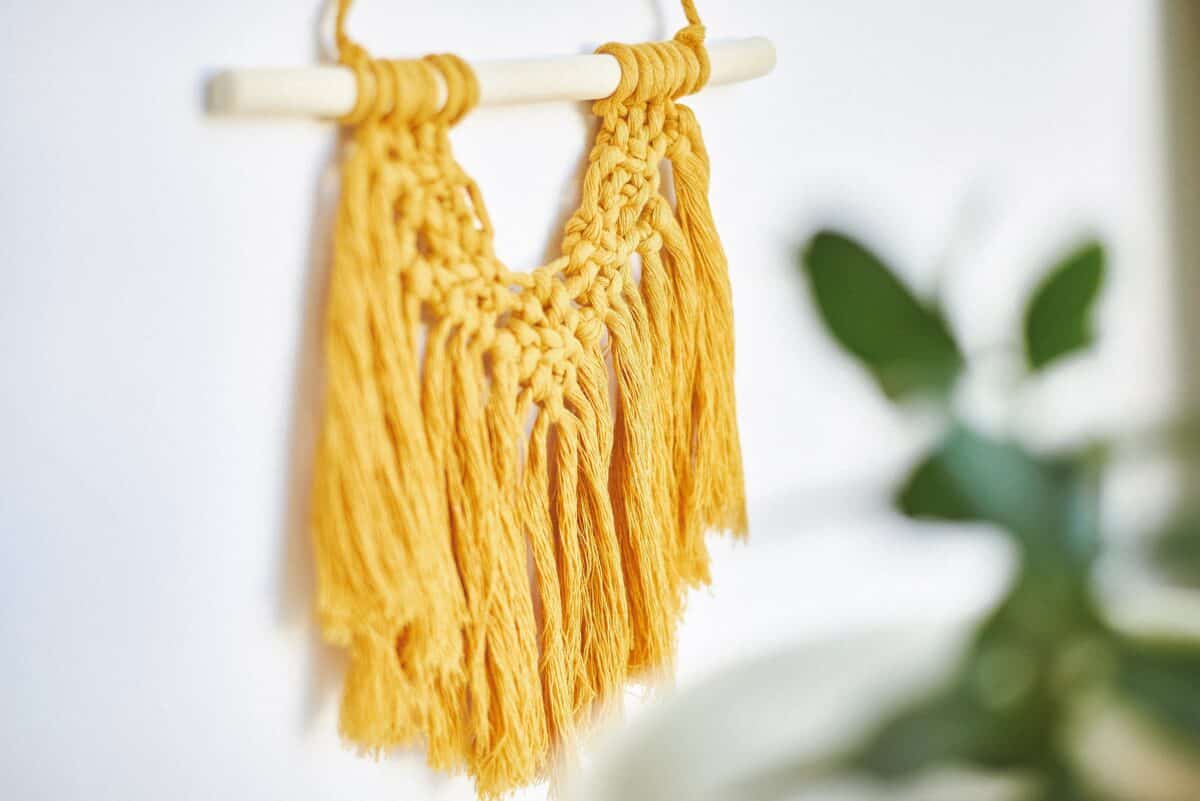 ---
All the GUSTA team wish a beautiful year, cheerful as far as possible. ????