Gustarium
22 July 2021
Up Your Flavour-Factor with Vegan Condiments
Are you wanting to create delicious vegan dishes including dips? There's no doubt that seasonings and sauces add a whole new layer of taste to your dishes. And, you can easily create memorable dishes with the ingredients that are already in your cupboard! Here are some vegan condiment ideas that pack plenty of flavour!
Everyday condiments
There are some essentials, like ketchup, mustard and mayonnaise that we absolutely cannot do without. But, are they vegan?
Here's what you need to know:
Ketchup
Contrary to popular belief, only organic ketchup is vegan.
One of the ingredients in regular ketchup is white sugar, which gets its colour t with the help of "bone charcoal".
This substance is made from the bones of animals that are charred to make charcoal. Not very appetizing is it?
This is why it's so important to check labels.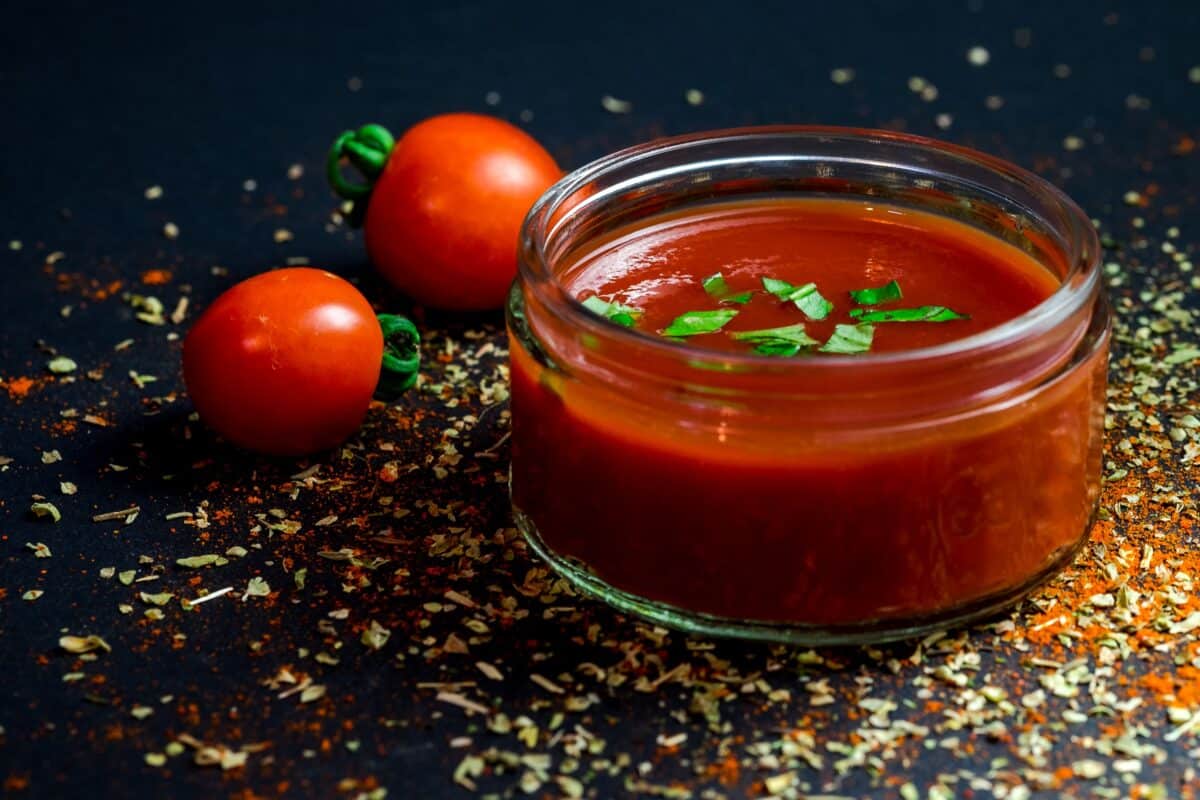 Mustard
Have you often been told that mustard is a vegan condiment? This isn't always the case because some mustards contain egg whites, which is something we want to avoid!
When selecting a mustard choose products that use the fewest possible ingredients. For example, at Maison D'Orphée, their mustard contains only four ingredients: water, organic mustard seeds, organic cider vinegar and sea salt.
This is exactly what we are looking for!
Mayonnaise
Mayonnaise can seem like a tricky condiment since it is made from eggs.
However, some brands like Hellmann's offer a vegan version made from canola oil, cornstarch and modified potato. So you can go ahead and indulge!
And if you have a little time on your hands, you can even make a homemade version using only four ingredients!
At Avril Supermarché Santé locations, you can find delicious vegan mayonnaise from Chosen Foods. And, if you don't feel like going to the store, you can order online!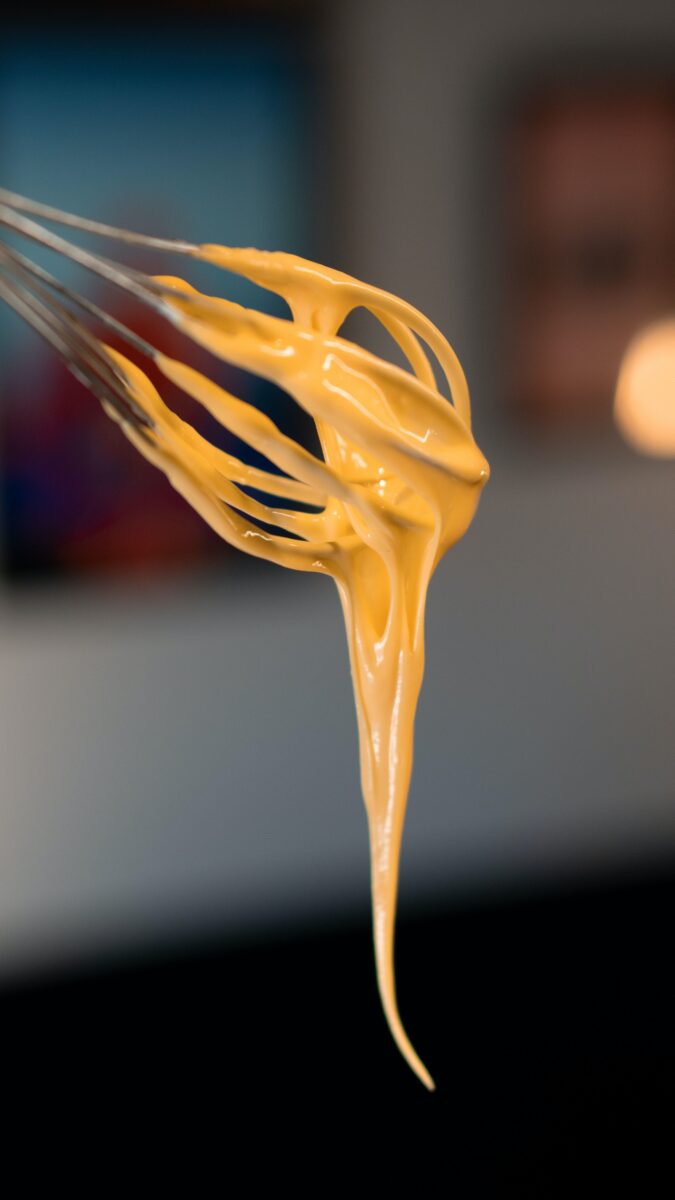 Next level condiments
Basic condiments are fine, but sometimes it's nice to add an extra dose of flavour and texture with dips and sauces.
Check out what we've got for you!
Hummus
Good news: hummus is a completely plant-based dip!
It's made from chickpeas and occasionally a dash of tahini.
Sometimes, people might add cheese to the mix … make sure to always double check with the chef!
Hot sauce
Looking to heat things up? We've got some suggestions for you that range from mild to extra-spicy! Most hot sauces contain no animal products!
Whether it's Sriracha, Texas or a hot pepper sauce, choose one and enjoy it on your burger or your hot dog!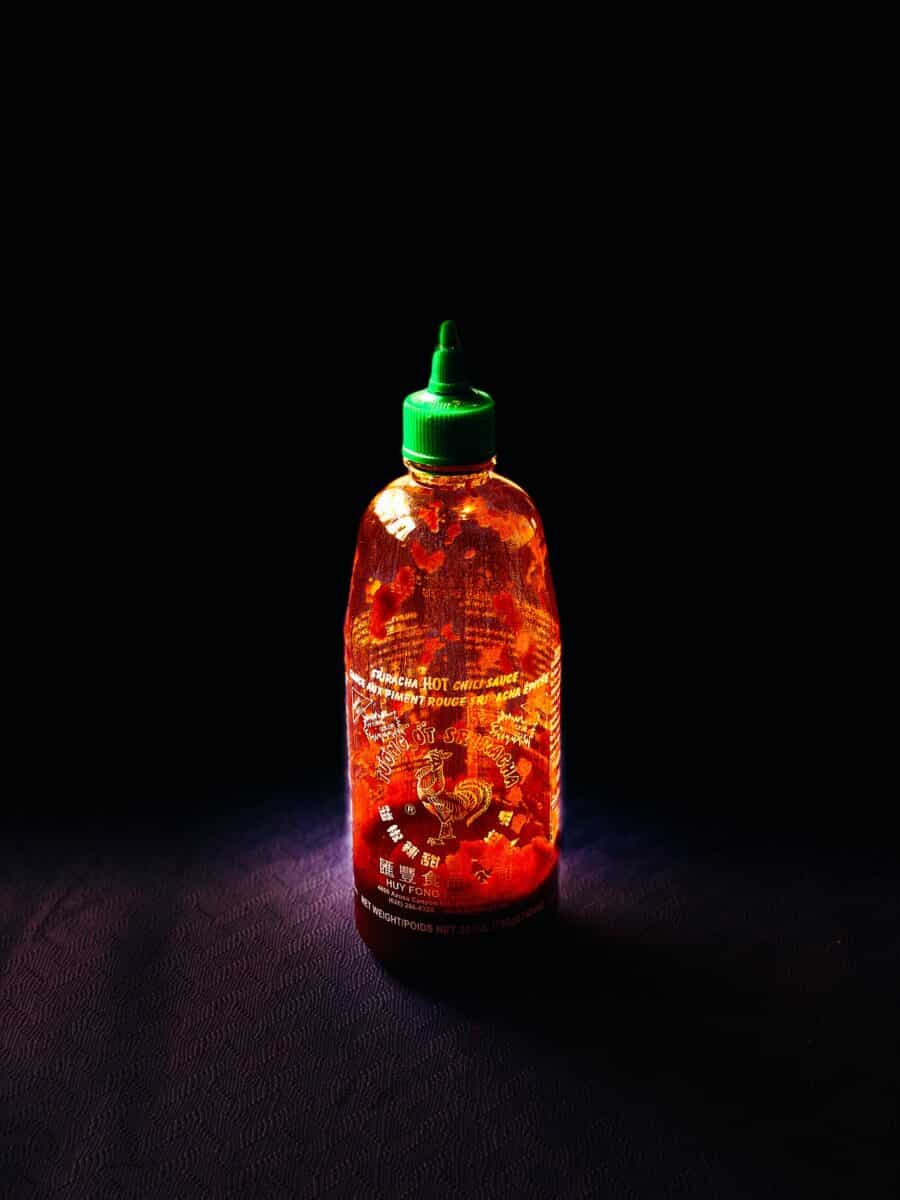 Creamy dressings
Not everyone loves the heat from spicy sauces, sometimes something slightly sweeter and creamier is in order. That's why you'll love our suggestions for vegan ranch sauces!
You can use vegan mayonnaise or even cashews as a base.
Here's a simple, delicious recipe with a cashew base!
We also suggest trying Finfinoix spreads—you'll love their creamy deliciousness!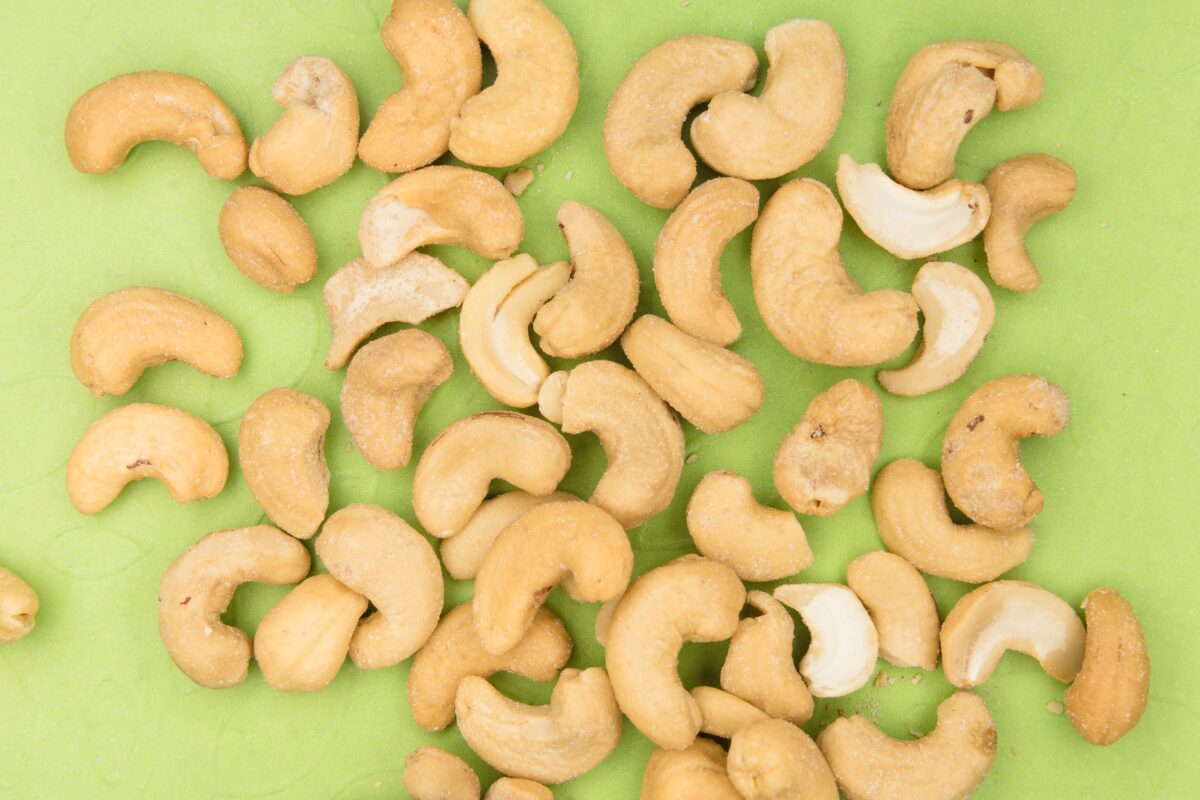 What should you use as vegan substitutions?
Some of your recipes can easily be adapted so that you can enjoy them vegan style!
Here's what we suggest:
eggs: you can replace them with tofu in all its forms,
milk: go for plant-based milk – with so many options, there is something for all uses and all tastes,
creamy dips: start with a base of chickpeas or blended cashews.
Need a hand with your grocery list?
Check out our blog: vegan grocery list must-haves, it will get you started!
Now that you've got your sauce, all you have to do is choose what should go with it. From sausages to cheese, pâté or even a roast, we've got plenty of options for you!
Just visit the product section of our website and see what tempts you! Bon appétit!