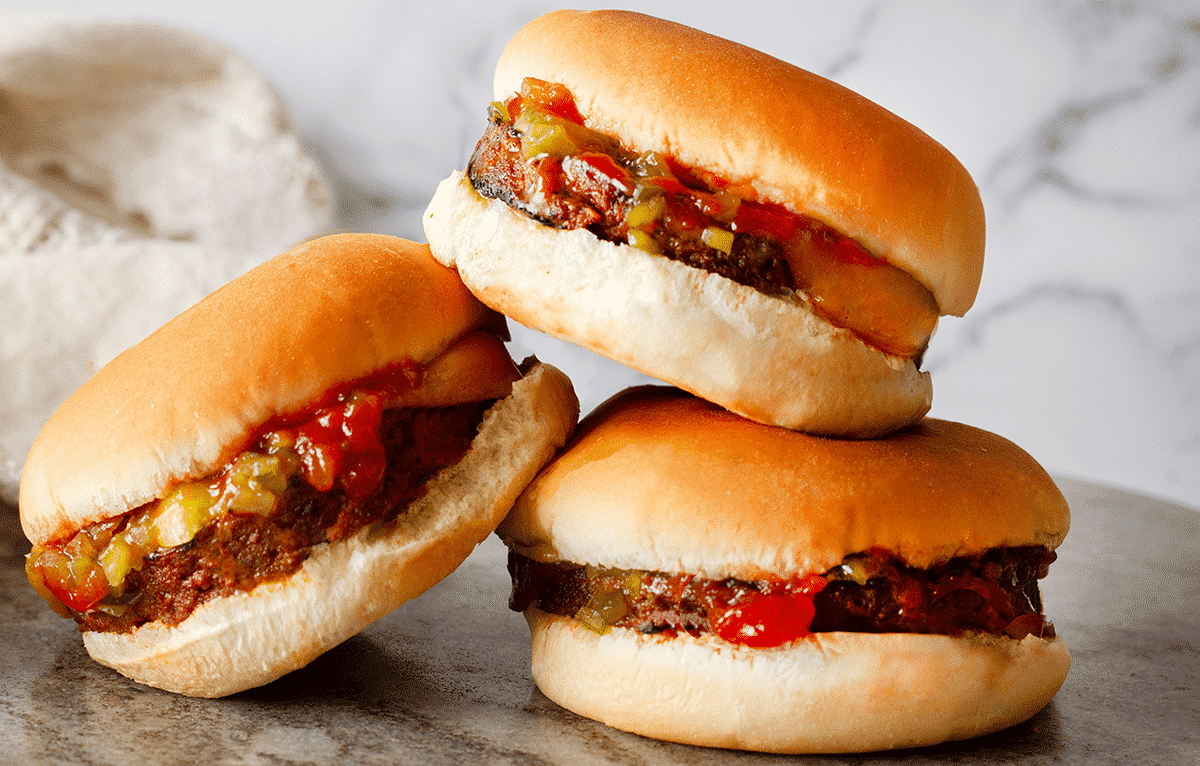 Ingredients
1 burger bun
1 slice of GUSTA vegan seitan burger to slice
2 slices of GUSTA Cheddar Style cheese
1 tbsp white onion, chopped
3 slices of pickles
ketchup
mustard
Prep
Slice your burger.
Grill it 3/4 minutes on each side.
Add the grating bloc on the burger so it can melt.
Build your burger with the garnishing.
Serve.
Stats
58%
Is the percentage of people in Canada who want to reduce their meat consumption in order to be healthier.
More fun facts!