Gustarium
20 October 2020
5 questions to GUSTA'S Founder
By celebrating the planet and all its living beings, GUSTA is committed to making the world a better place. This committed brand – made in Canada – is a dream come true for a vegan from Polish descents born in Switzerland, and now based in Montreal. Here's GUSTA' story told by Sylvain Karpinski, its founding president. Spotlight on his vision of veganism, on the many projects he has on his plate and on the ideas he cherishes for GUSTA… one launch at a time!
---
When and how did you come up with the idea of creating GUSTA ?
Sylvain Karpinski: "A friend had just given birth to a baby allergic to soy and bovine protein. With breastfeeding, she was therefore faced with significant dietary restrictions. It reminded me of some of the seitan dishes I ate in Europe, and I started making them so she could diversify her diet a little. The first tests were conclusive and made me realize that this type of product was missing on the Canadian and North American market. Very quickly, the idea grew: market research, business plan, search for financing. My goal was to offer the most delicious and accessible natural and vegan food available. And this implied maximum efficiency to keep production costs down."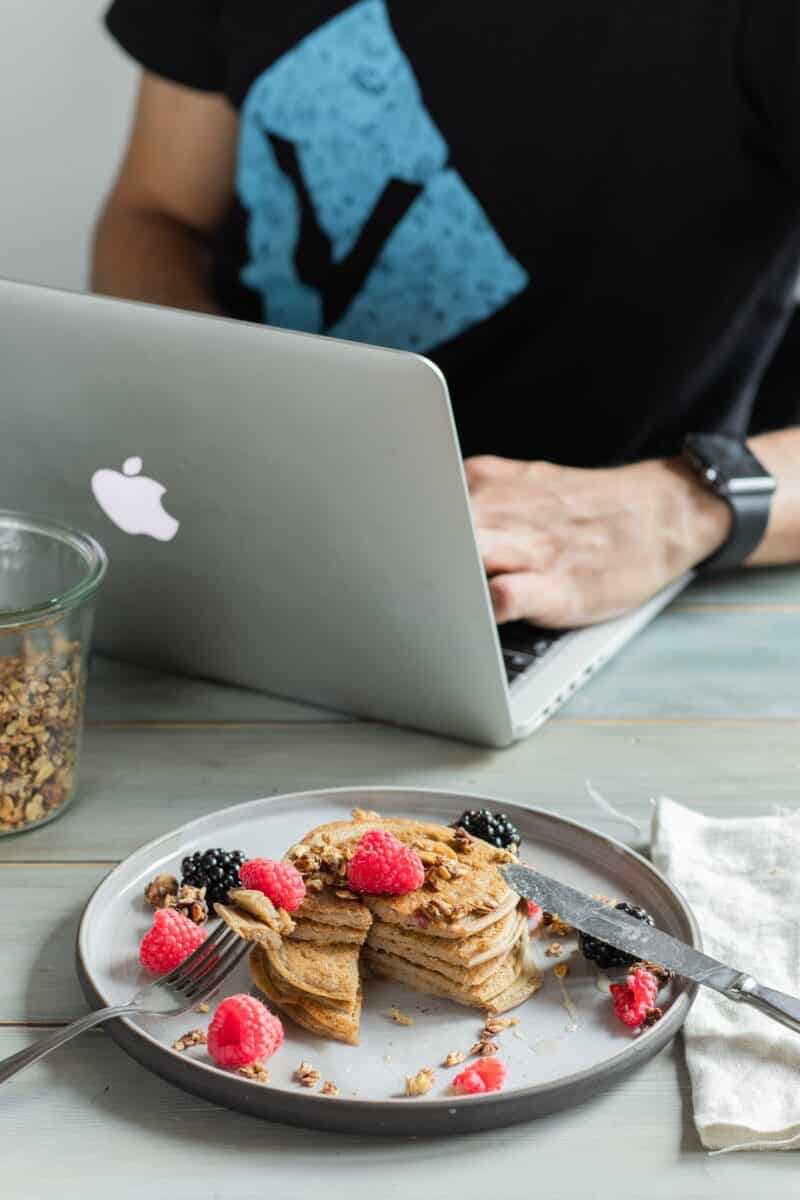 Why did you choose GUSTA for the brand's name?
Sylvain Karpinski: "We all know that the name is essential for a food brand. It captures the imagination and prints itself on it in the long term. His research was therefore long and arduous. It is after several months of cogitation and quantity of names quite lame (the Vegan Craftsman, Goo-Vi, etc.) that the idea of GUSTA imposed itself for three reasons:
1. It has a ring to it in all languages.
2. Gustus is the Latin root of everything taste related (taste, tasting, etc.).
3. GUSTA means "love" in Spanish (from the verb gustar). It is a bit like my tribute to this language that I had the chance to learn and practice for 8 months during a beautiful cycling trip in Argentina."
What is your journey as a vegan?
Sylvain Karpinski: "The spark happened when I was 17. I was running a lot (half marathon, marathon). And I had read in a sports diet book that the vegetarian diet accelerated the body's regeneration after the effort. I tried for a month, and everything went perfectly. As this is the age of existential questions, I also began to shape my conception of the world. I wanted my life to be more in line with my deep values (peace, harmony, solidarity, progressivism, ecology). I started reading about animal ethics and the environment, so I quickly embraced vegetarianism. Then a transition to veganism took place slowly and naturally."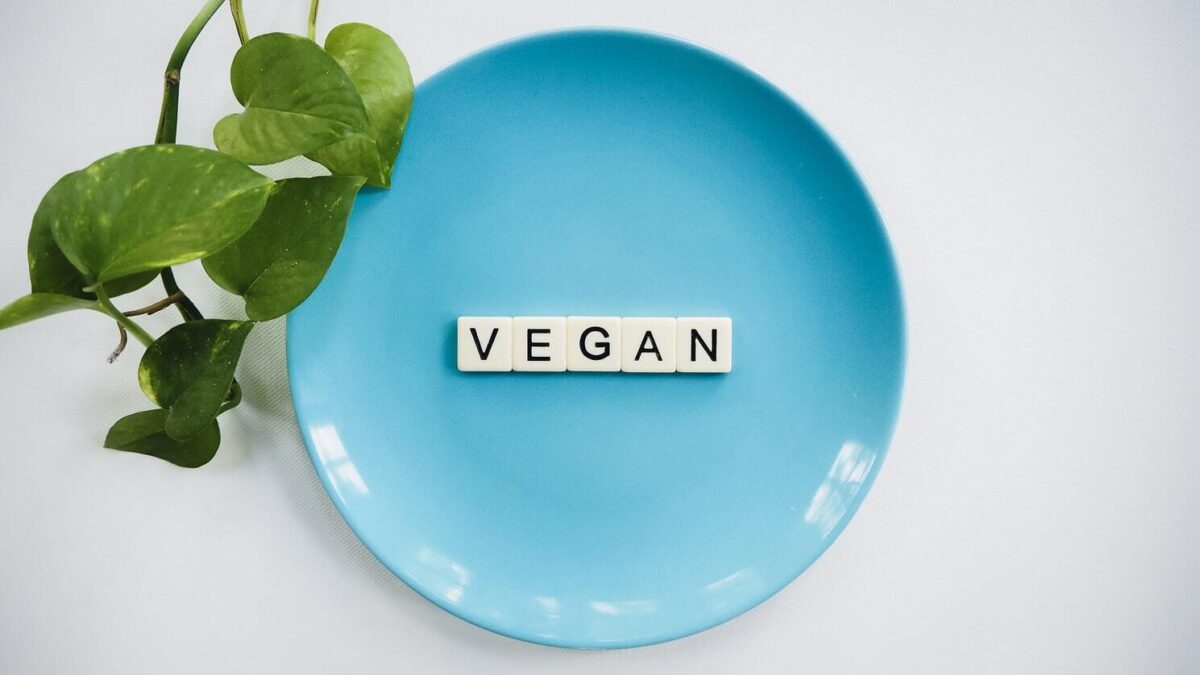 From your perspective, how is vegetarianism doing in Canada?
Sylvain Karpinski: "The movement is growing steadily. It enjoys healthy growth. Militant veganism is active and renews itself, while the mainstream – endowed with a good critical mass – is increasing and is gradually imposing itself. Compared to many places in North America, Canada has a head start. The choice of natural and vegan products is vast in grocery stores. While there was a lot of polarization just two years ago, it seems that a turning point is taking place. Veganism (and especially vegetarianism) can sail in peace, and "the average man and woman in the street" willingly join in or understand and accept it better. But there is still a long way to go before the majority of the population is aware of, or at least more open to, this future norm that plant-based diet will be."
Tell us a bit about the GUSTA team: who's in and what are the challenges?
Sylvain Karpinski: "GUSTA currently has 35 employees: 22 at the factory (production and packaging) and 13 in management (sales, marketing, innovation, administration and quality assurance). I am the guardian of GUSTA's vision. Much like the captain of a ship, I make sure we stay on course. I coordinate the departments so that we reach our goals and stay focused on our mission, applying the values we hold dear (ecology, social justice, happiness, innovation, excellence). GUSTA can count on a dedicated team that knows how to take the heat regardless of the challenges (pandemic, drastic increase in production, renovation of the facilities, etc.). I am confident that within five years, GUSTA will be a benchmark brand in Canada, successfully established in the United States and Europe, and that the company will be recognized for its sound management and working conditions."
---
In light of Sylvain's confidences, the proof is made. Now that GUSTA is here: no need to go bananas to cook good vegetarian dishes! Sausages, roasts, pâtés and vegan cheese, as well as the brand's creton and burger are sold in every good grocery store in the country. Enough to prepare lunch, dinner and supper… shouting GUSTA!